The shapes of love x ELLE IT
In celebration of Pride 2022, Vans empowered three artists to create a collection of footwear and apparel that showcases their individuality. 
Design, creative direction and photos by Sara Lorusso.
Nina Yashar x C41 Magazine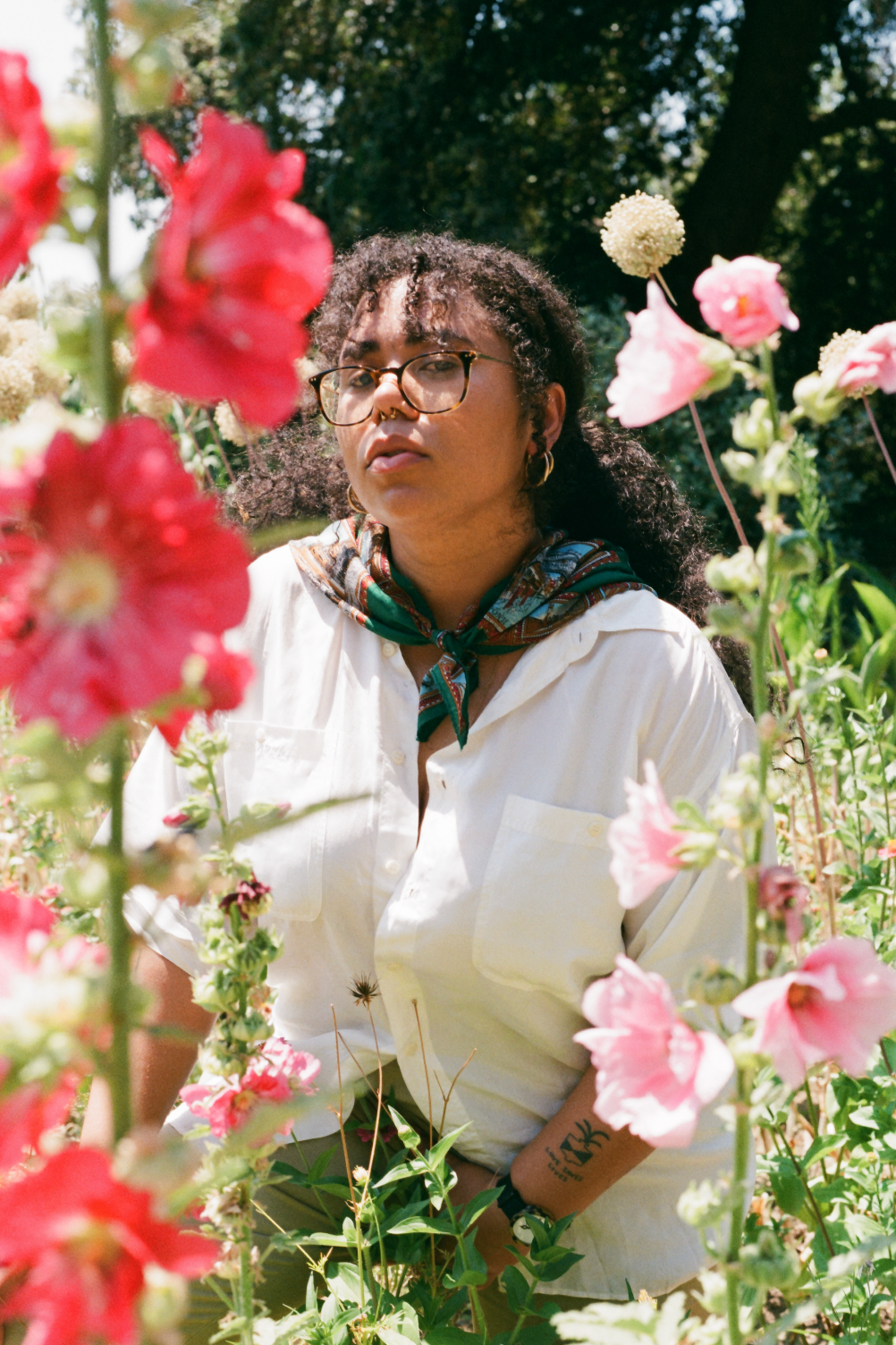 Artists from the MQBMBQ collective portrayed during their residency at Villa Lena in Tuscany x Vogue IT.
Bea studio x The Maptique
Special project x Marco Rambaldi
Veronica Yoko Plebani x Fantabody x Vogue IT