Aniela Parys is a project based on the revival of sustainable clothing manufacturing.
'' We believe in the slow fashion movement therefore we value quality over quantity. Creating our collections using primarily dead-stock fabrics which are left over from larger company productions, as well as new materials made from organic / sustainable fibers like organic cotton, linen and recycled fibers. We also take into deep consideration each materials production, dying, and transportation process before selecting it for our collection.''
Models: Stefania and Shafei Xia, real bodies.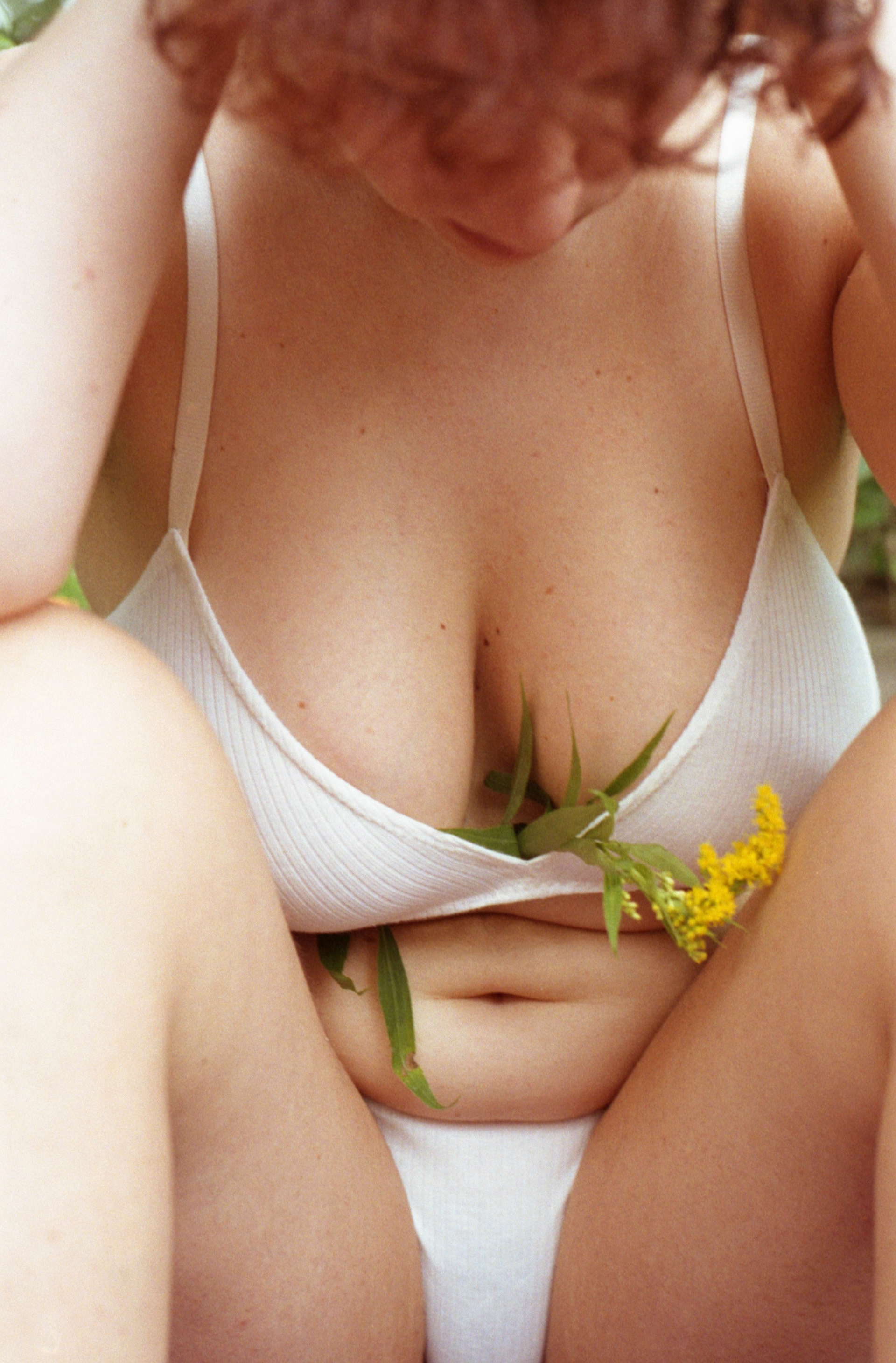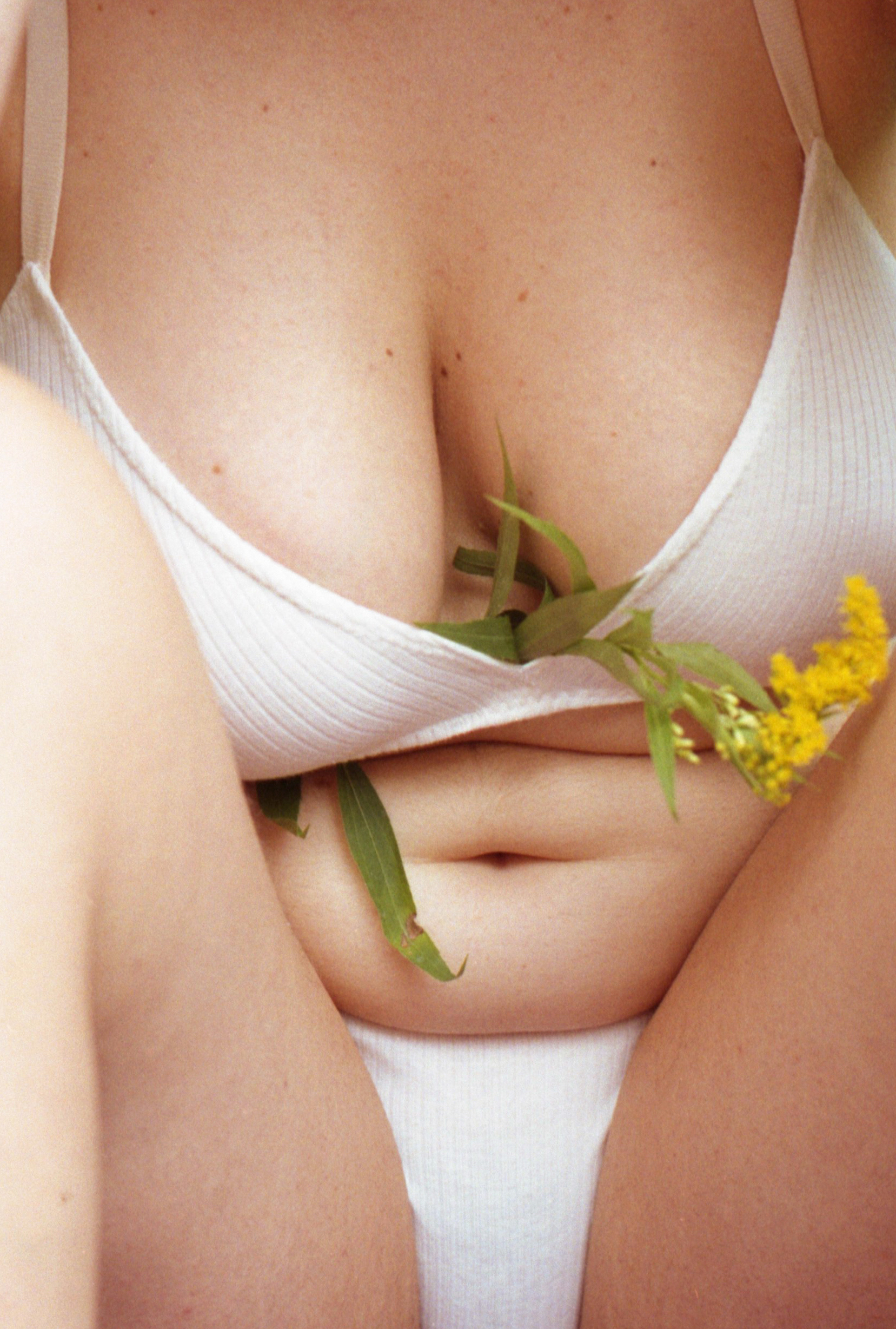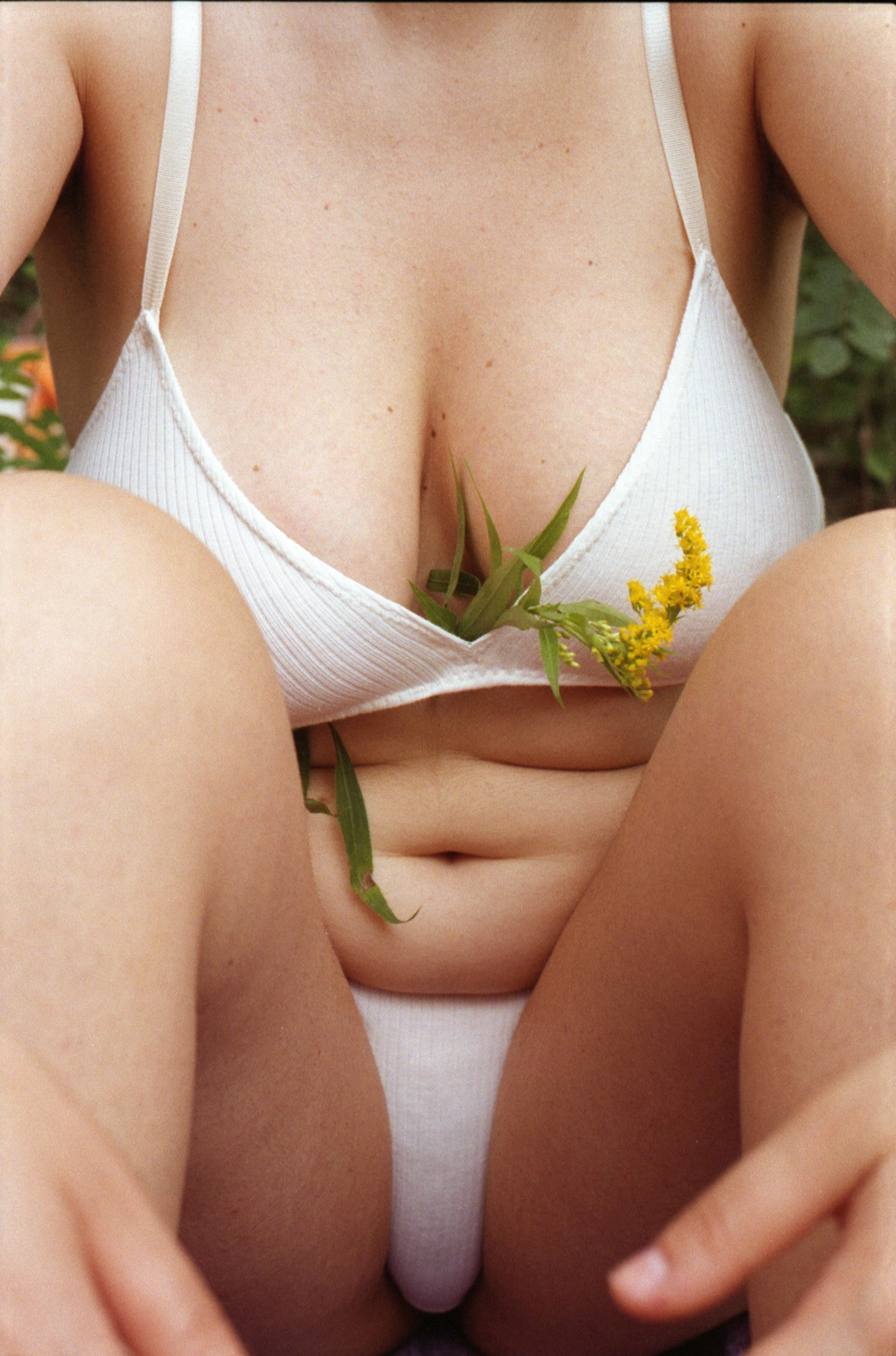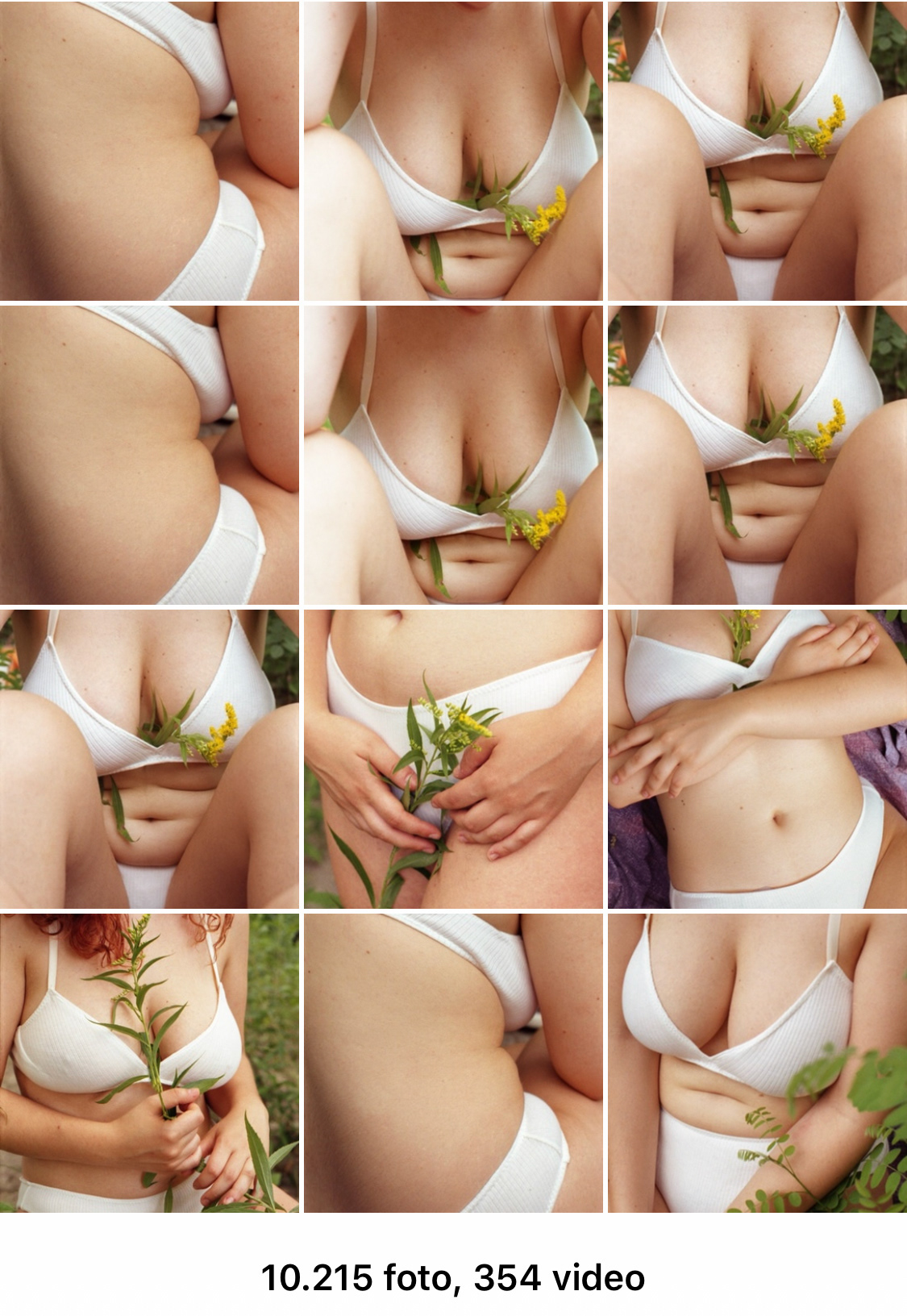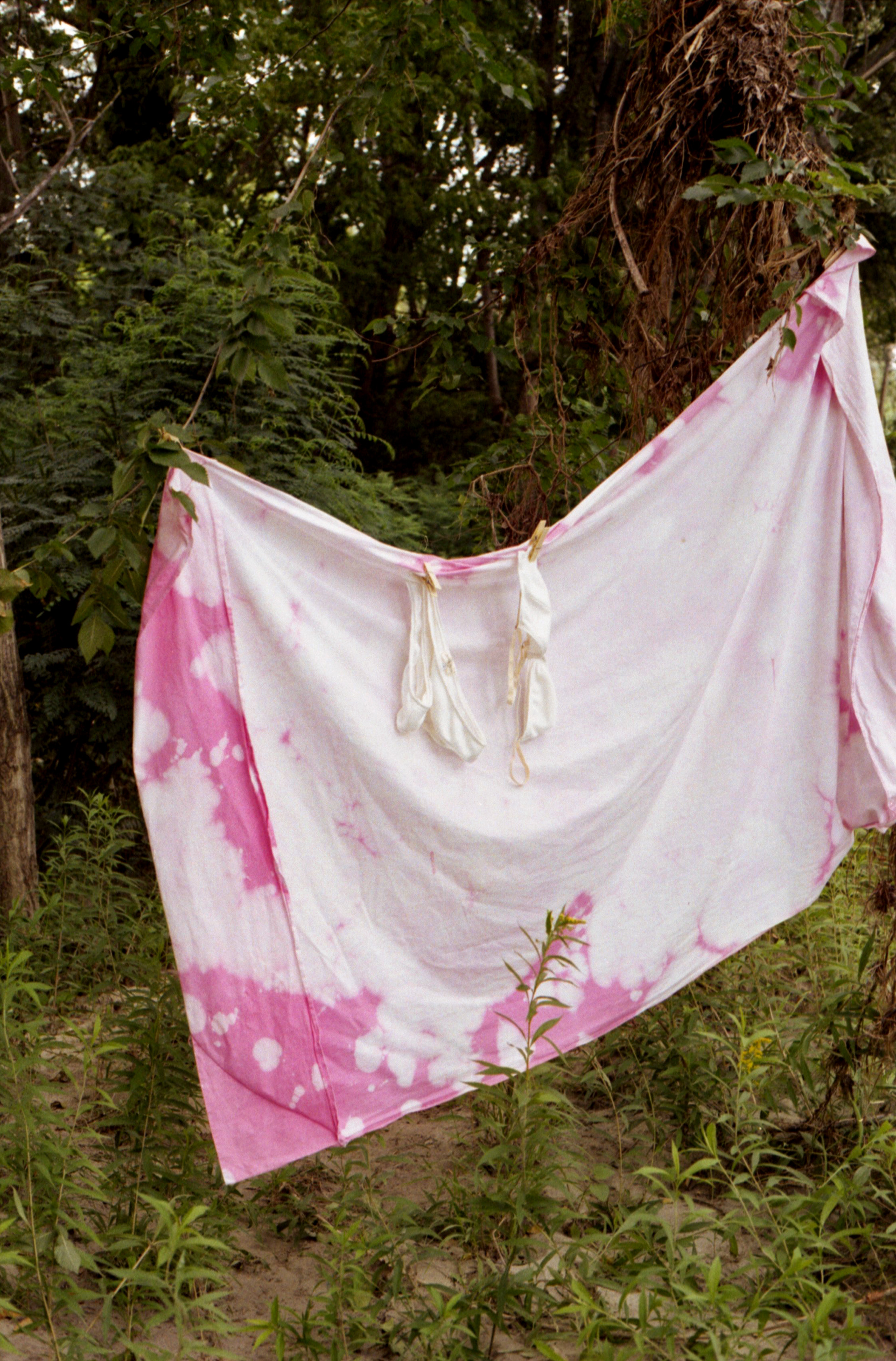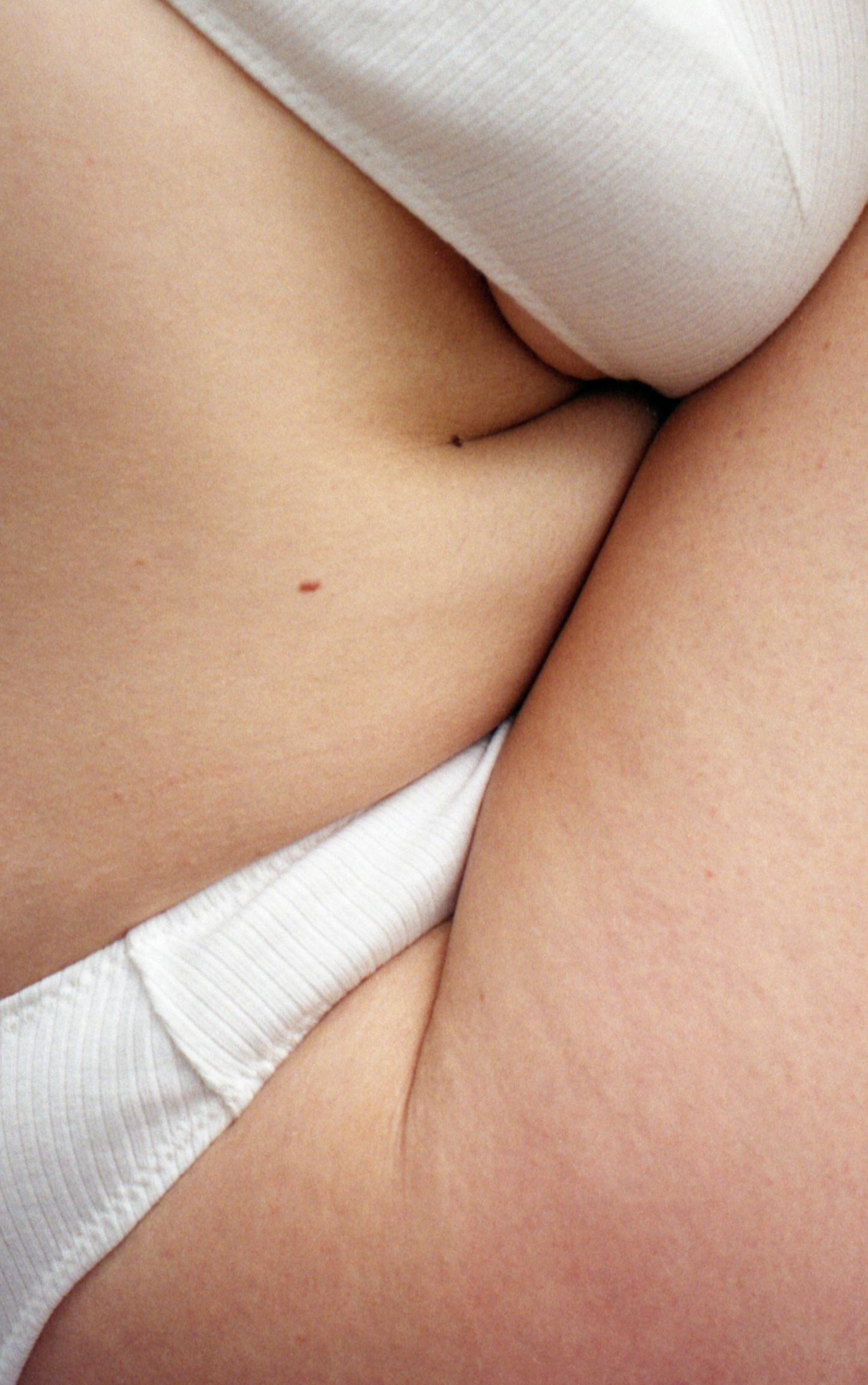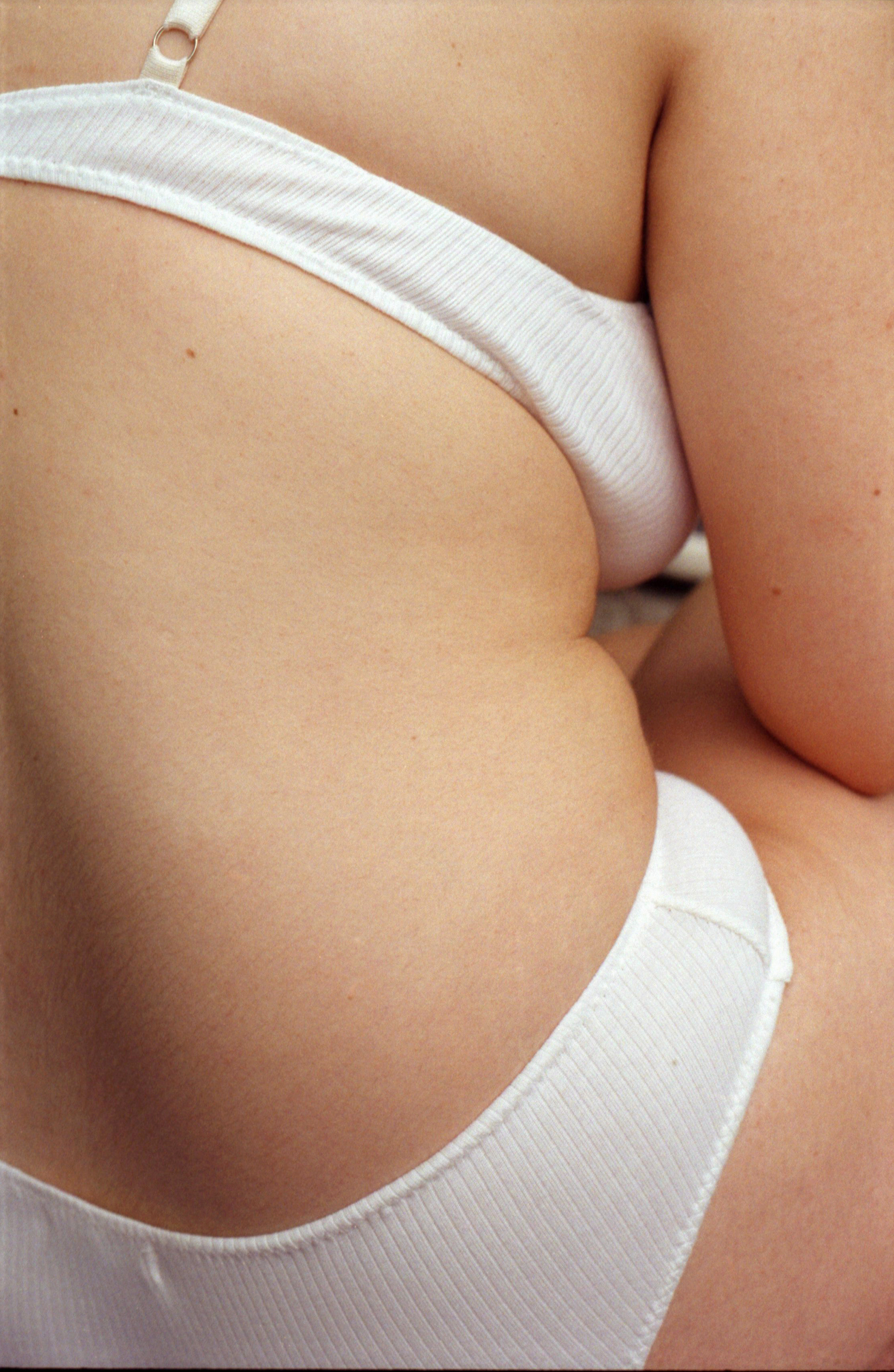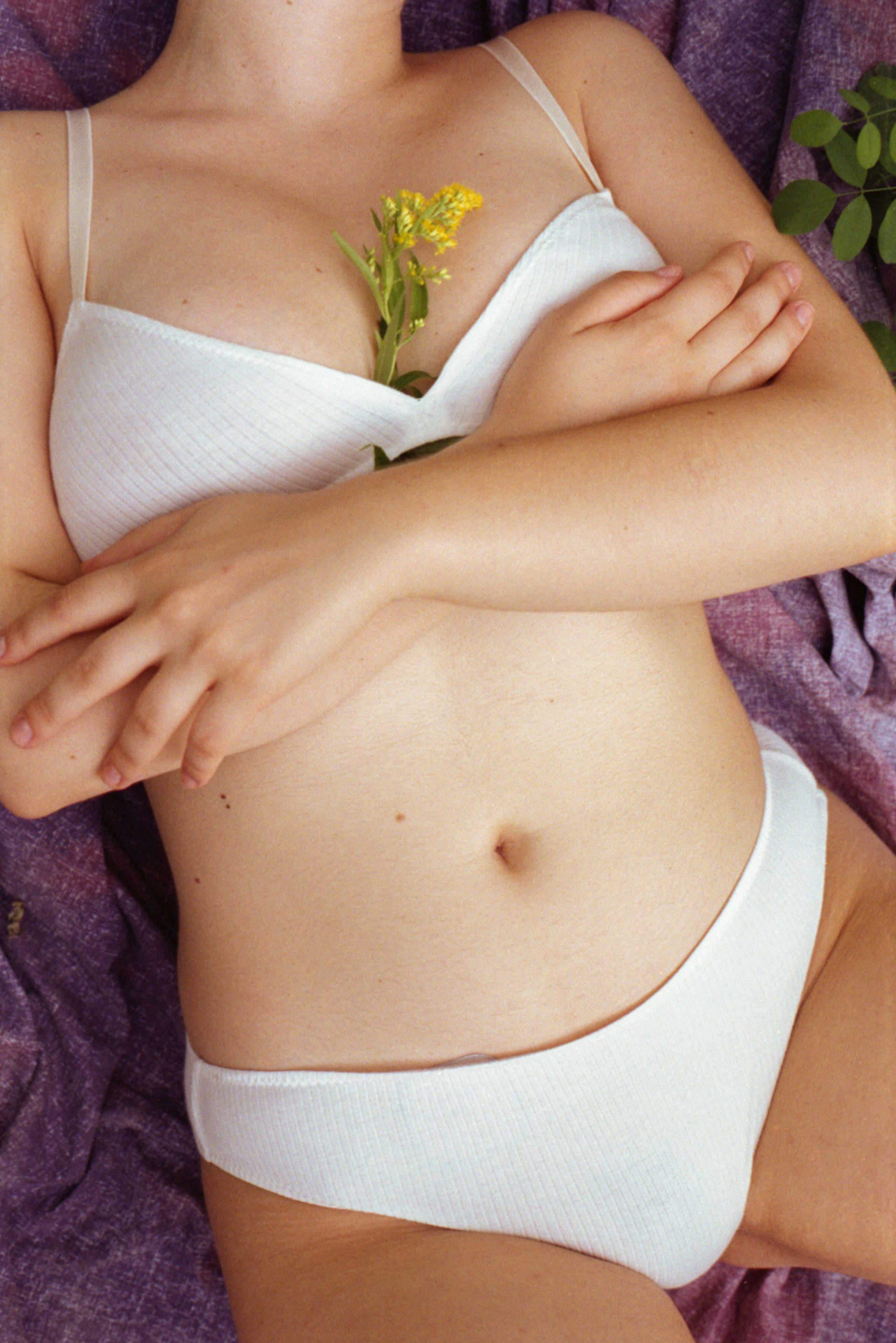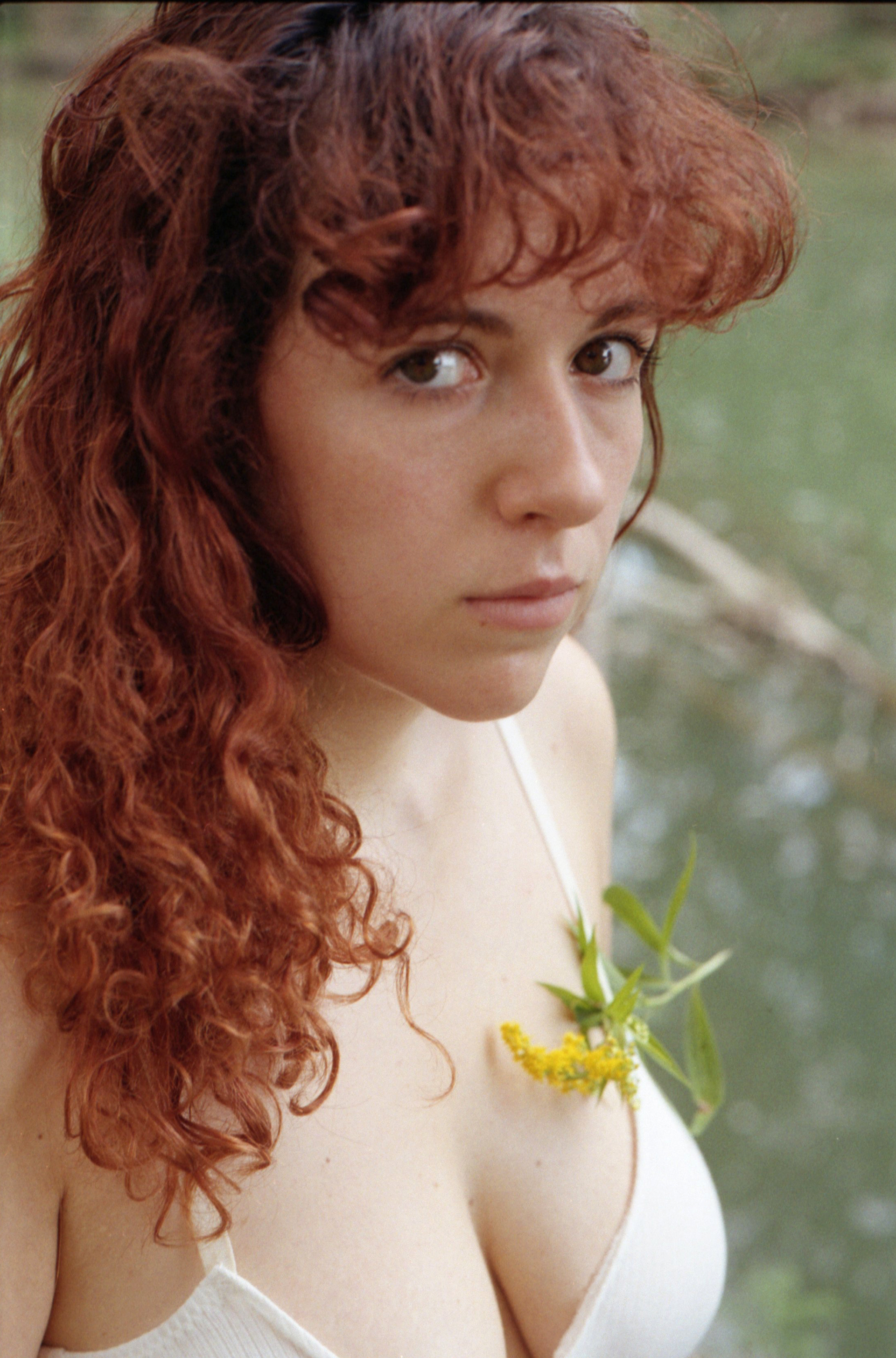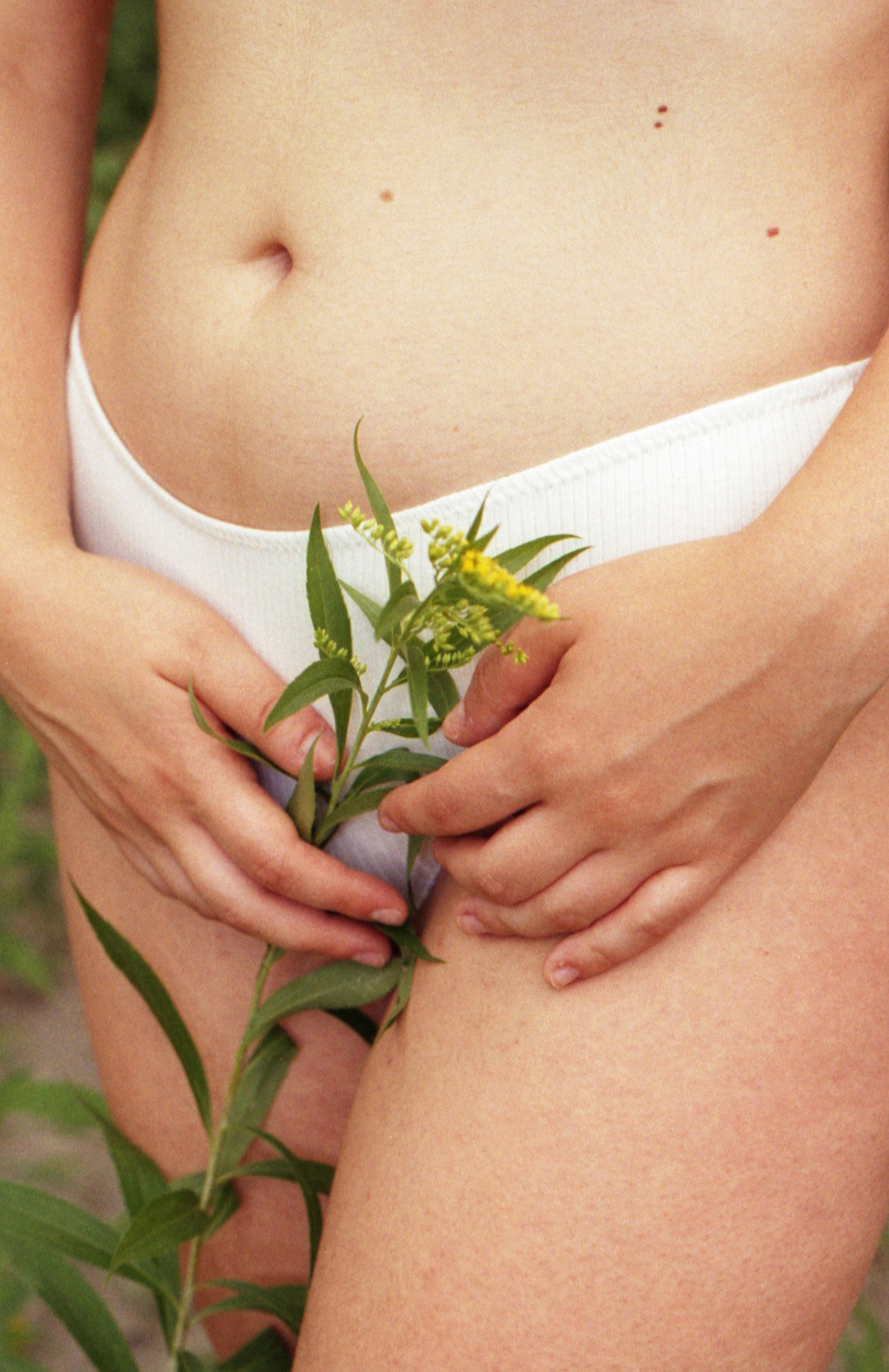 Shafei Xia in her home\studio